HISTORY
In the late 1970's residents of Padnell Road, Havant Borough Councillors Jack and Jane Carruthers lobbied Havant Borough Council to provide a bowling green on Cowplain Recreation Ground. They achieved their goal and eventually work to construct the green began in 1988.
The planned bowling club was advertised in the Portsmouth Evening News and a membership waiting list was compiled. The first 120 named on the waiting list made up Cowplain Bowling Club's primary membership the remainder were kept on the waiting list until vacancies arose.
Initially although a "mixed" club, the first Constitution was significantly biased towards the male membership. During 1991 the Constitution was rewritten to reflect a thoroughly integrated club with equal status for all.
An augural meeting was assembled in Cowplain Activity Centre in the winter of 1988. Approximately one third of the membership had previous bowling experience, the rest were novices. At the meeting volunteers were sought to form the first Club Committee; the majority came from those who had some insight into club administration.
The green was officially opened in April 1989 by the Mayor of Havant, Mr P Osborne and shortly after became affiliated to Hampshire County and Portsmouth & District Bowling Association, as a result members were able to enter the County and District Competitions and District Leagues.
The first clubhouse consisted of a Portakabin sited at the Eastern end of the green. Apart from very small gatherings, all social entertaining was held in Cowplain Activity Centre. Although ideal premises for occasions consisting of large gatherings, the rental tariff was high, consequently this was far from satisfactory and so with the help of local Councillor Joan Rae a new pavilion costing £140,000 was constructed in 1995.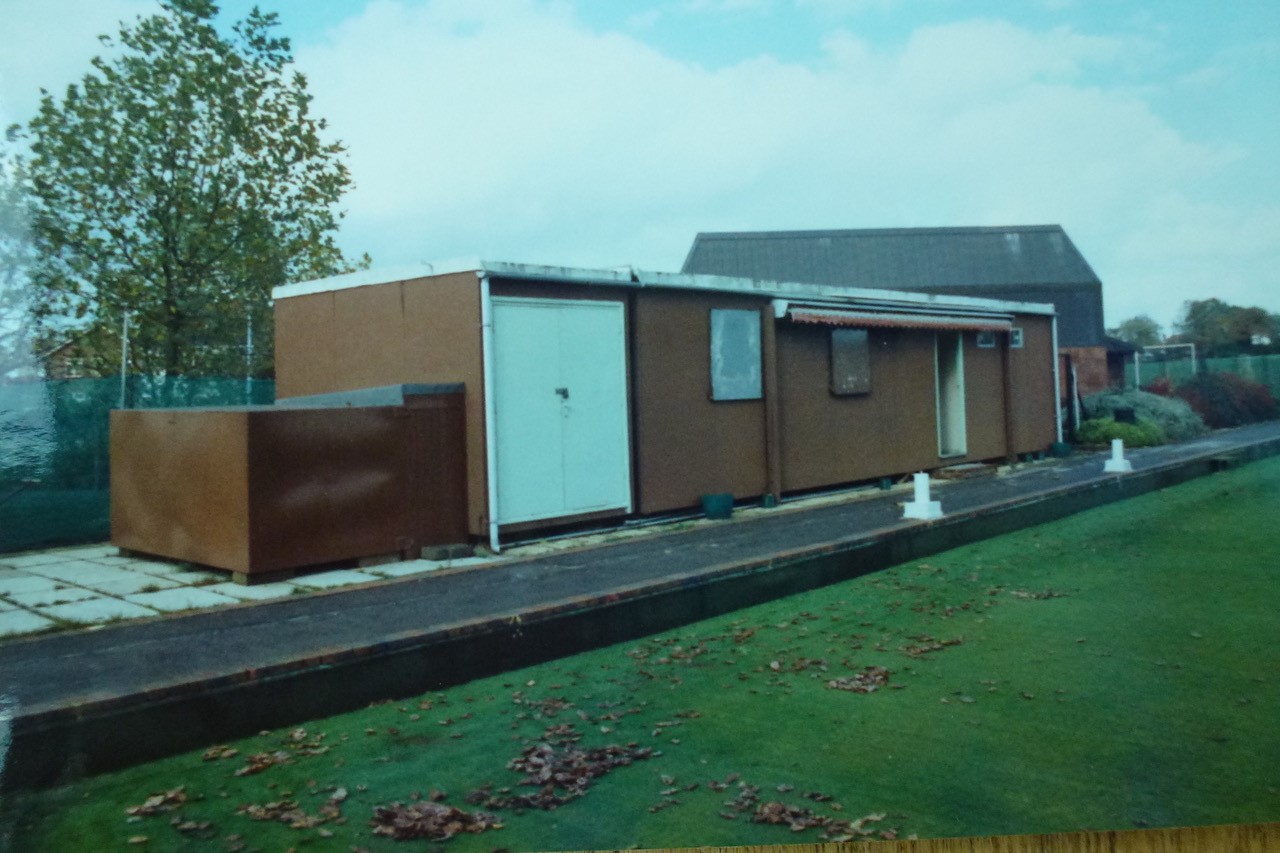 In 2003 to reduce expenditure, Havant Council implemented a policy that resulted in bowling clubs in the Borough become self-managed. Cowplain bowling club embraced the new system and has been operating independently, successfully since then.
The club has had many bowling triumphs over the years both individually and collectively and although competitive is very friendly and welcoming to new members.